A special service for all your styling & corporate needs.
working with
HOBBS in Covent Garden.
For membership CLICK HERE 
VIP offers available; expected minimum spend would be £400. 
London Style Club : Real people and Real outfits. Get the look for yourself.
Style your life, be free and love yourself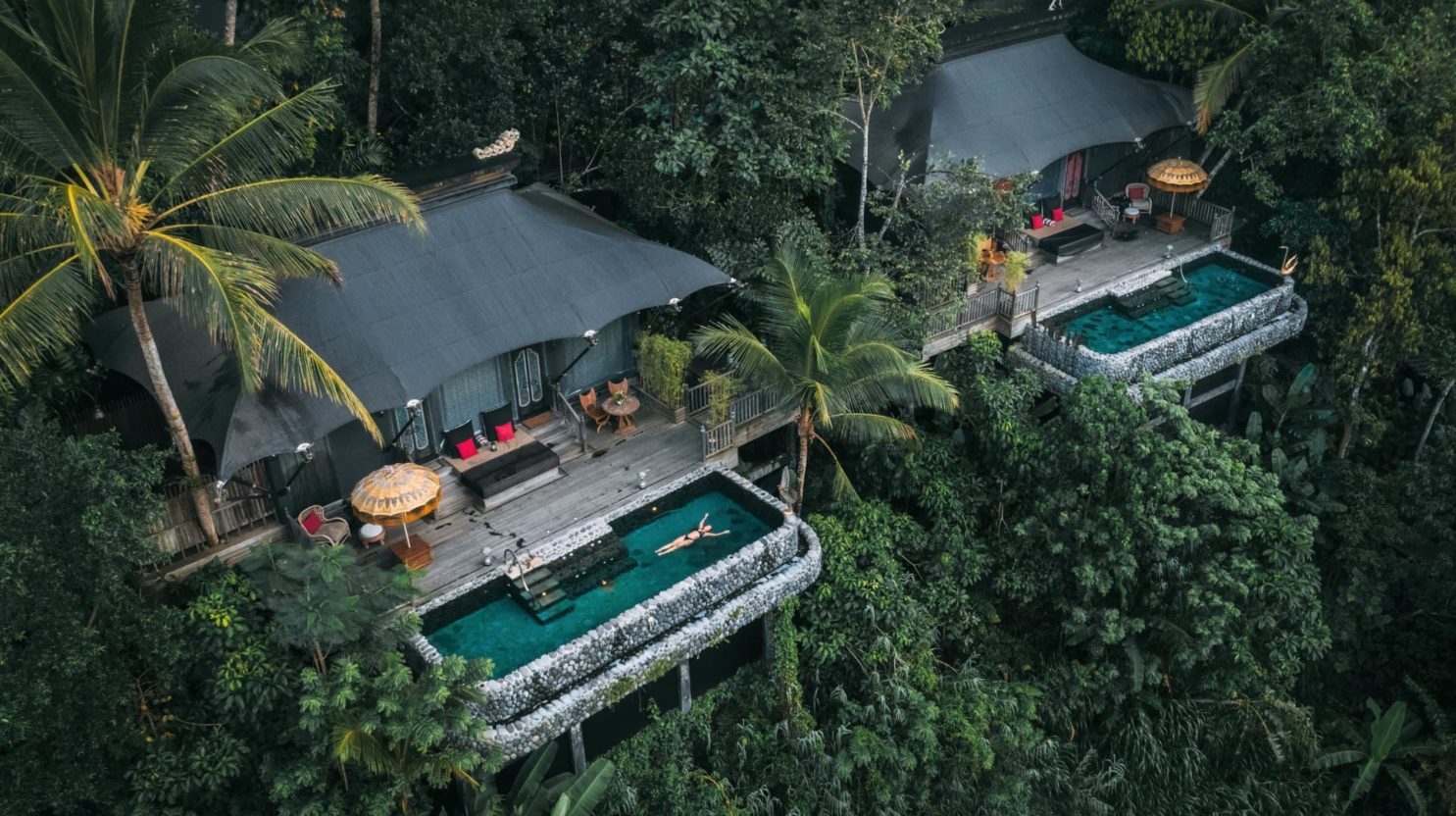 The Beautiful Capella Ubud Resort, Bali The Capella Ubud Resort is a...