Our Exclusive Online Members Club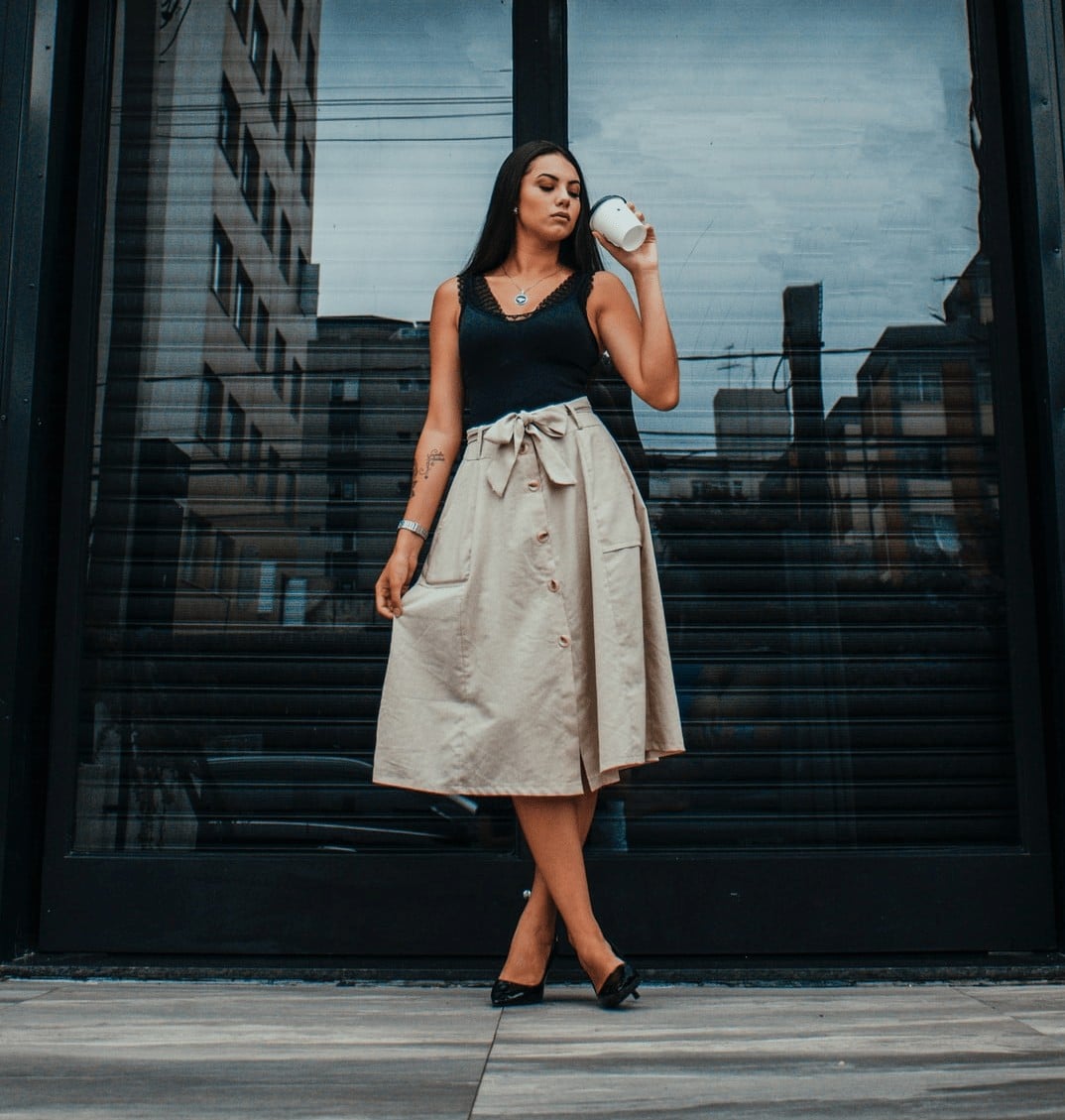 Founded by fashion and beauty professionals in London with a true passion for fashion and experiences. London Style club is our online lifestyle guide, for busy professionals and style enthusiasts. Our guides champion the modern and elegant styles and look, over quick-fix and fast fashion. We work with some amazing brands every season, building amazing experiences, looks, and styling that empower you.

With us you invest in "you"


With us, you invest in amazing selections chosen and styled by passionate professionals in their fields. Our members' club takes your journey with us to a more exclusive level from personalised services to amazing shopping experiences to enjoy.


You will always have the right things in your closet worth all your investment. Alongside the ultimate essentials, we will show you looks, choices, and trends fitting your busy lifestyle.


Become a member and enjoy special events, shopping services, and exclusive offers. Click here
Brands We Officially Work With To Provide Amazing Experiences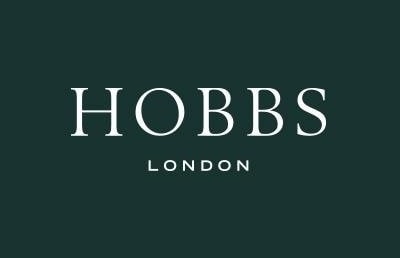 HOBBS London – Hobbs was established in Hampstead, London. A green village in the midst of a city that never stops.  Modern cuts, feminine tailoring and heritage craftsmanship – inspired by London, designed and brought to life by in-house ateliers. We work with the Flagship Store in the heart of Covent Garden to support the shopping experiences.