Be a part of
something special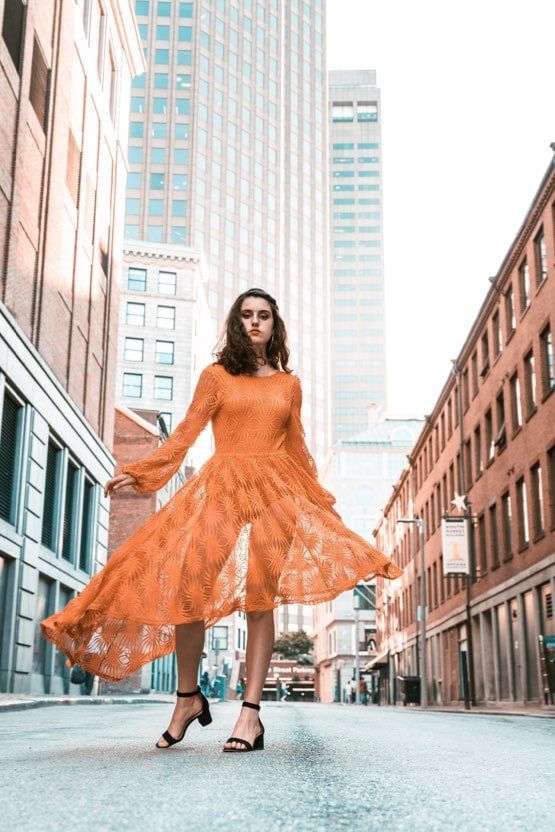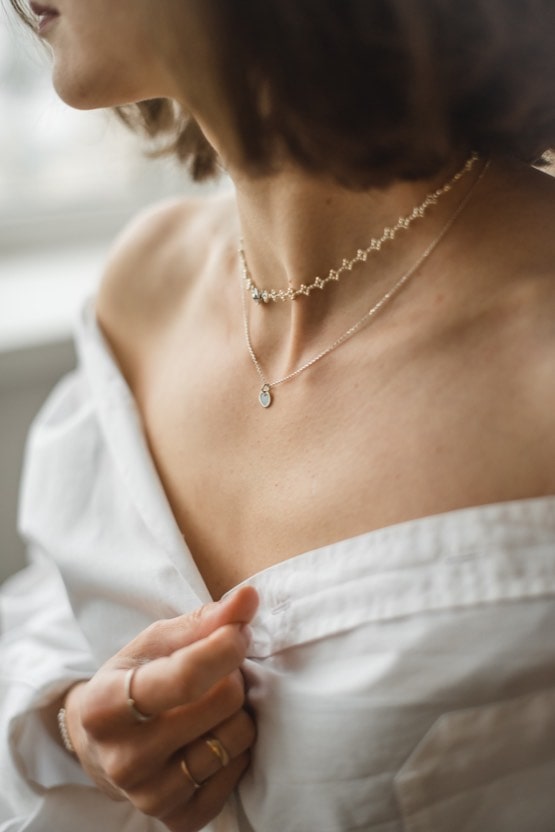 Our membership gives you exclusive offers and experiences
We deliver something truly different in the world of shopping experiences. A direct link between some amazing brands, that value true customer relationships and loyalty. As a member you will truly experience a different connections to the brand we work with. 
Our membership is completely complimentary, emails us below for more details.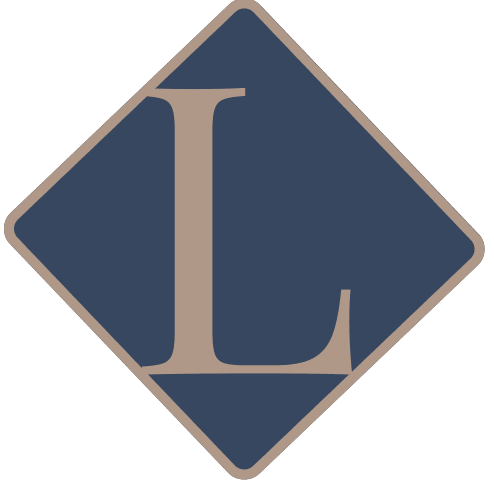 Exclusives offers and discounts from partnered brands, upto 30% off on selected brands.
Priority and dedicated service to all our members from all our brands.
Exclusive access to partnered events and offers at selected partnered stores.
Exclusive and special rewards for VIP and regular corporate teams.
International VIP WhatsApp messaging service, replies within 24hrs.
Free delivery options for all UK members and International delivery option available.
Exclusive invitation to events and access to store space for your own corporate events. 
Complimentary service to all members, no costs at all. 
We are currently only accepting corporate, business and VIP referrals and applications.
To becomes a member or if you have any queries please contact us on [email protected]
Talk to us if you have some queries about our membership.