A true embodiment of femininity, Chanel No 5
Experience the captivating essence of a delicate floral arrangement enclosed in a timeless bottle featuring a sleek and understated design. An exquisite fragrance that transcends time and captivates the senses.
The Chanel No5 eau de parfum is inspired by the parfum, which it shares a floral aldehyde signature with. This exquisite floral arrangement showcases the delicate beauty of May Rose and Jasmine, complemented by vibrant citrus top notes. Aldehydes bring about a distinct presence, while the velvety essence of Vanilla leaves behind an irresistibly alluring aura.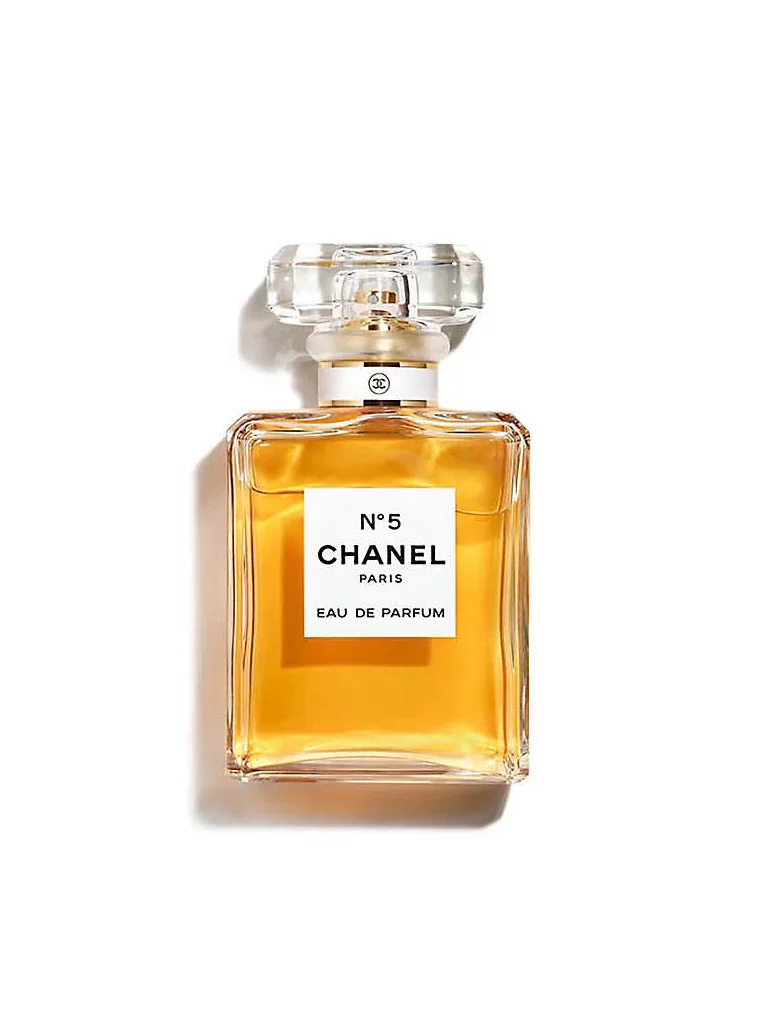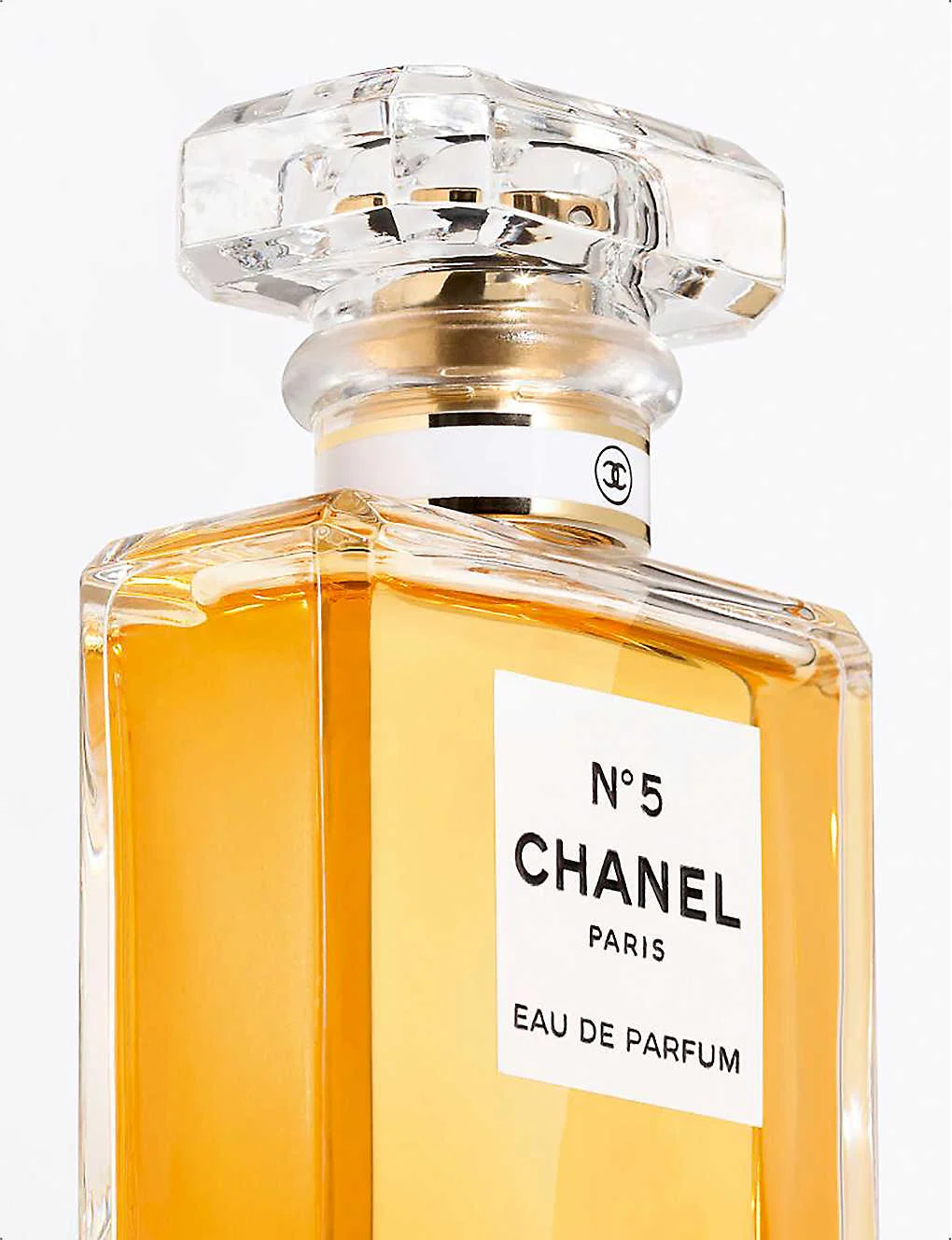 In 1921, Gabrielle Chanel approached Ernest Beaux with a unique request – to craft a perfume that would embody the essence of femininity, exuding a rare and captivating aroma. opted for the fifth sample of the fragrance and settled on the elegant name Chanel No 5. She chose a bottle with a groundbreaking design for this new fragrance, featuring a white label and a faceted cabochon on top. In 1986, Jacques Polge took his predecessor's composition and crafted a more expansive rendition of N°5: the eau de parfum.
Chanel No 5
Scent-Floral Woody
Fragrance Release Date-1986
Range-N°5
Perfume or Fragrance Type-Eau de Parfum
Brand-CHANEL
Scent Intensity-Moderate
Scent Longevity-Long-Lasting
Available in 35ml, 50ml and 100ml