The Clinique Black Honey Almost Lipstick
The 1990s is back with the Clinique Black Honey Almost Lipstick. Clinique's Black Honey Almost Lipstick is experiencing a revival, as the cult classic expands its hold across all generations of makeup wearers. While the #blackhoney reaches over 300 million views on TikTok, exactly why does Black Honey Almost Lipstick endure as one of the world's favourite lip products?
The Black Honey Almost Lipstick embodies Clinique determination for dermatologically-driven makeup and skincare, a product that not only enhances one's natural beauty, but truly moisturises and nourishes.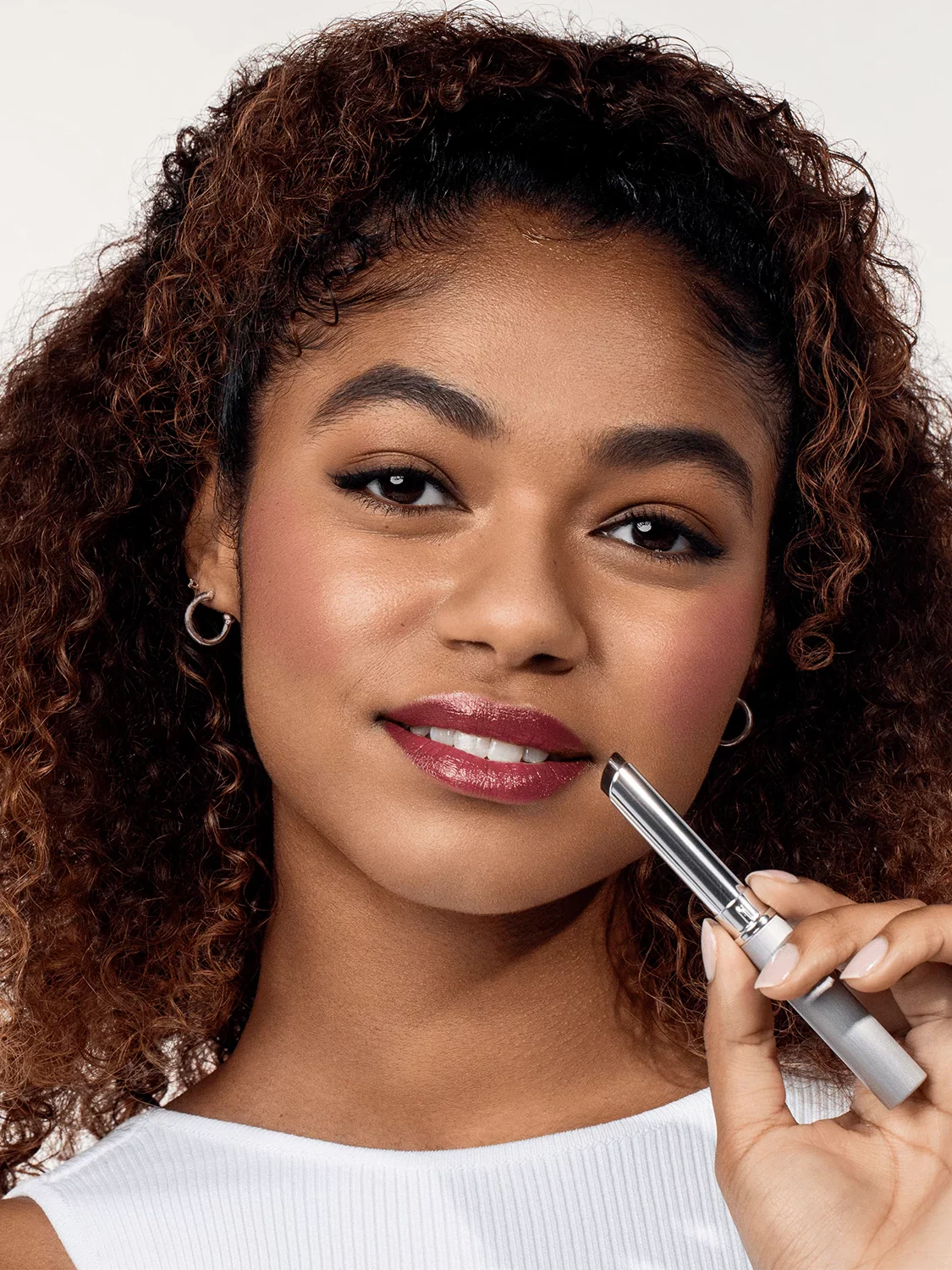 The Clinique Black Honey Almost Lipstick, which comes in two stark contrast hues, is renowned for its ability to complement all skin tones while creating a unique appearance on each individual. The product's emollient-rich composition gives lips a smooth, soft-shine finish as its translucent pigment glides on in a sheer, glossy slip of lightweight colour. The cult-classic Black Honey lipstick shade brings out your lips' natural colour for a pleasing, one-of-a-kind tint. The brand-new Pink Honey lipstick colour blends that well-known formula with a subdued, gentle pink tone that can be built up. You can apply Almost Lipstick without even using a mirror, which makes it much more forgiving.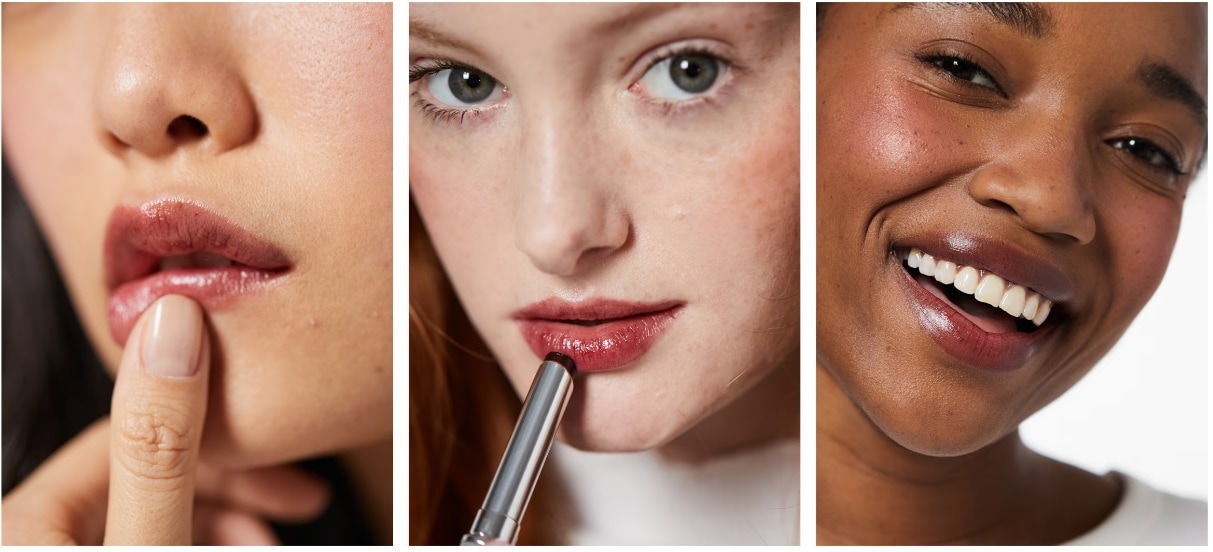 Facts
• Sheer coverage.
• Soft-shine finish.
• Combines the benefits of a lipstick, tinted lip balm and lip gloss.
• Unique Black Honey and Pink Honey shades look a little different on everyone.
The Clinique Black Honey Almost Lipstick
1.9g – £24